Better Oral Care, Better Life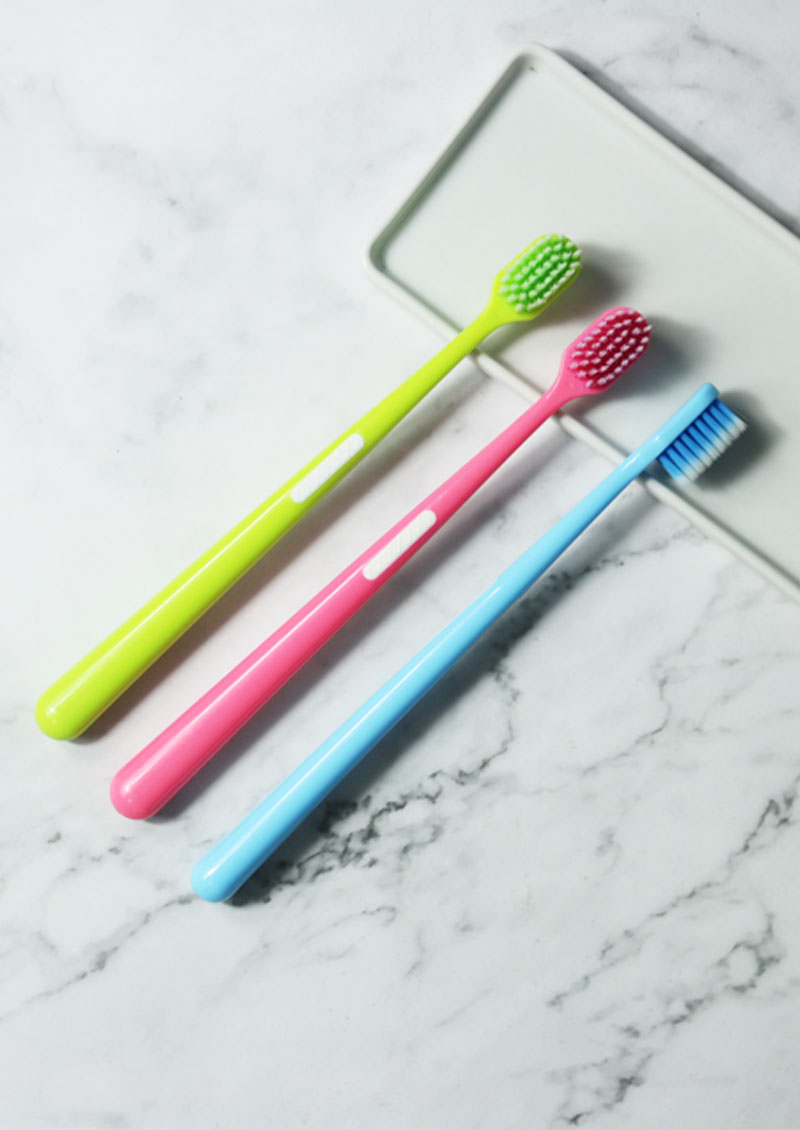 yang zhou anya shua ye youxian gongsi has been established as an oral care product company in East China. Our traditional business model is based on a good toothbrush manufacturing environment in Yangzhou.
Ask For A Quick Quote
We will contact you within 1 working day, please pay attention to the email with the suffix "@esbrush.com".

Manual Toothbrushes & Electric Toothbrushes
Our clients

Real people, unbelievable smiles
Danni
"ABSOLUTELY LOVE LOVE LOVEEEEEEEE THIS TOOTHBRUSH"
Ratin Rahman
"This brush is amazing, I was so fed up with al those big name products like colgate, crest, their products are too fancy and over-engineered ( may be thats how they scam people). But this brush is so simple, so hard and large to cover every little corners and gaps, it does an amazing job, very good for deep cleaning and whitening of the
teeth
. Kudos to the company, I usually dont give 5* unless I am absolutely happy and this one takes the cake!"
Robin Mattew
"This is a toothbrush that is meant for folks who want to really get their enamel clean.this product is great. Let's put it this way….I gave up my sonic care diamond clean HX9903-11 model that's retails for almost $170 for this!!"
Ayesha
"Damn why i never bought this
tooth
brush before!! I ordered this one received it today & oh man the BEST CHOICE EVER am only buying this tooth brush from now! THANK YOU! I WOULD HIGHLY RECOMMEND IT! if you're looking for something harder then usual tooth brush this is THE BEST!"
By J. Bragg
"I had a hard time finding brushes with natural
bristles
. These are lovely and soft, and came at a great price."